JuLo Naturals
Our Passion
We are passionate about creating beautiful, highly scented natural soy melts and candles. Our products are handmade with care using only the best all natural soy wax, cotton wicks and clean burning fragrance. We believe that every candle should be a beautiful & an aesthetically pleasing addition to every home.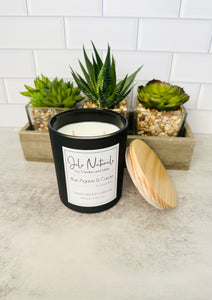 Candles & Melts Made With Care
• Our candles & melts are made with 100% Natural Soy Wax
• Our candles are made with cotton lead-free wicks
• No dyes or unnecessary junk
• Phthalate free, clean burning fragrances and essential oils
• Hand poured in small batches for superior quality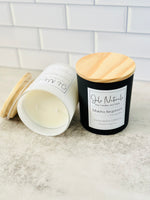 Phthalate & Paraffin Free
What is PHTHALATE FREE and why is this important? Phthalates are chemicals used in products such as plastic, personal care and home care items such as candles, air fresheners and detergent. The problem with phthalates is they disrupt the endocrine system and can cause developmental and reproductive toxicity.  This is exactly why our candles and melts are made with phthalate free, clean burning fragrance and essential oils.